ON TIME | ON BUDGET | ACCORDING TO SPECIFICATIONS
Qualitative or Quantitate Respondent Recruiting
With several options for outreach (SMS, CATI, Online River Sampling, Online Panel), Precision can recruit respondents into your in-person or online Focus Groups. Building an Online Panel? No problem!
Talk to Sales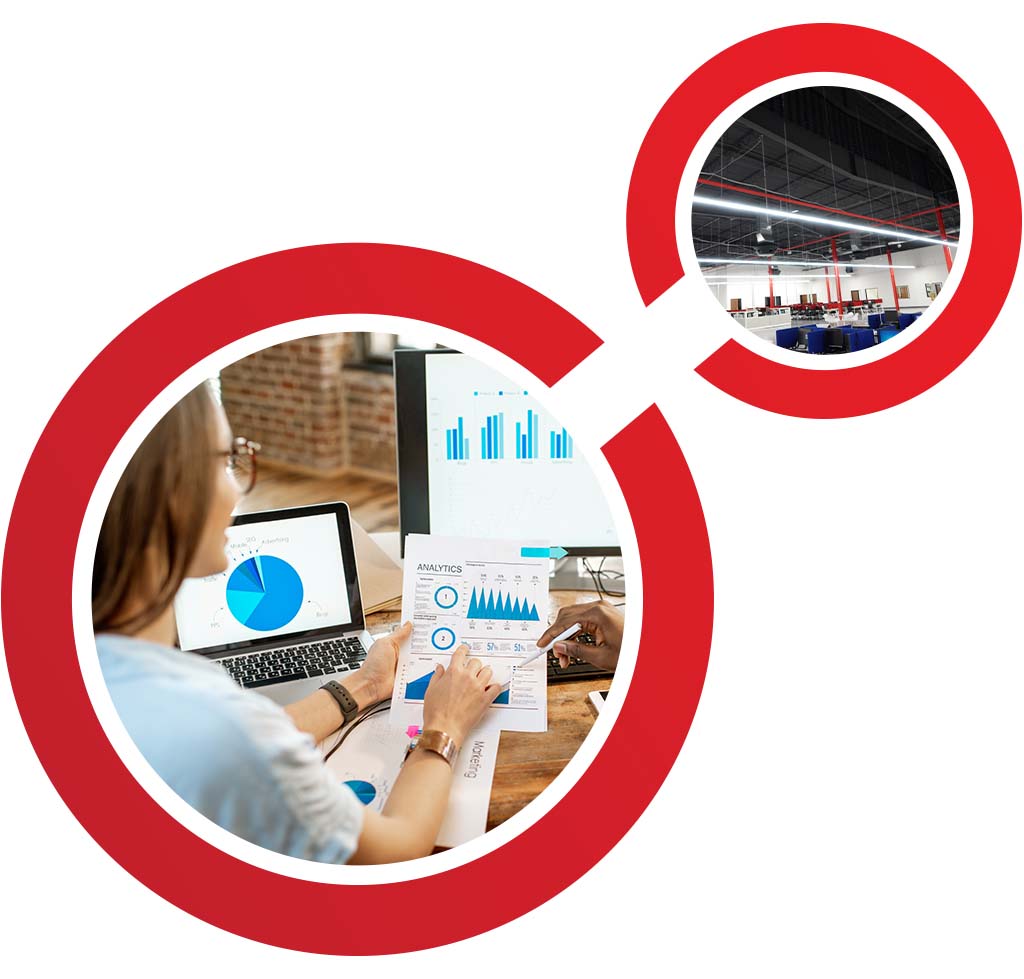 We're ready to help you
Have a project that you need help with? Want to discuss your research challenges with an expert? Contact us and we will schedule a call with you and our Client Services Team!
Contact Us
(702) 483-4000