ON TIME | ON BUDGET | ACCORDING TO SPECIFICATIONS
Take a break while we do the heavy lifting!
Need to find solutions to your client's problems? Tell us your goals, and we'll design and implement a comprehensive research strategy for you. Let the Precision experts make you look like a rock star, while your colleagues are blown away by the results. We've got your back.
Talk to Sales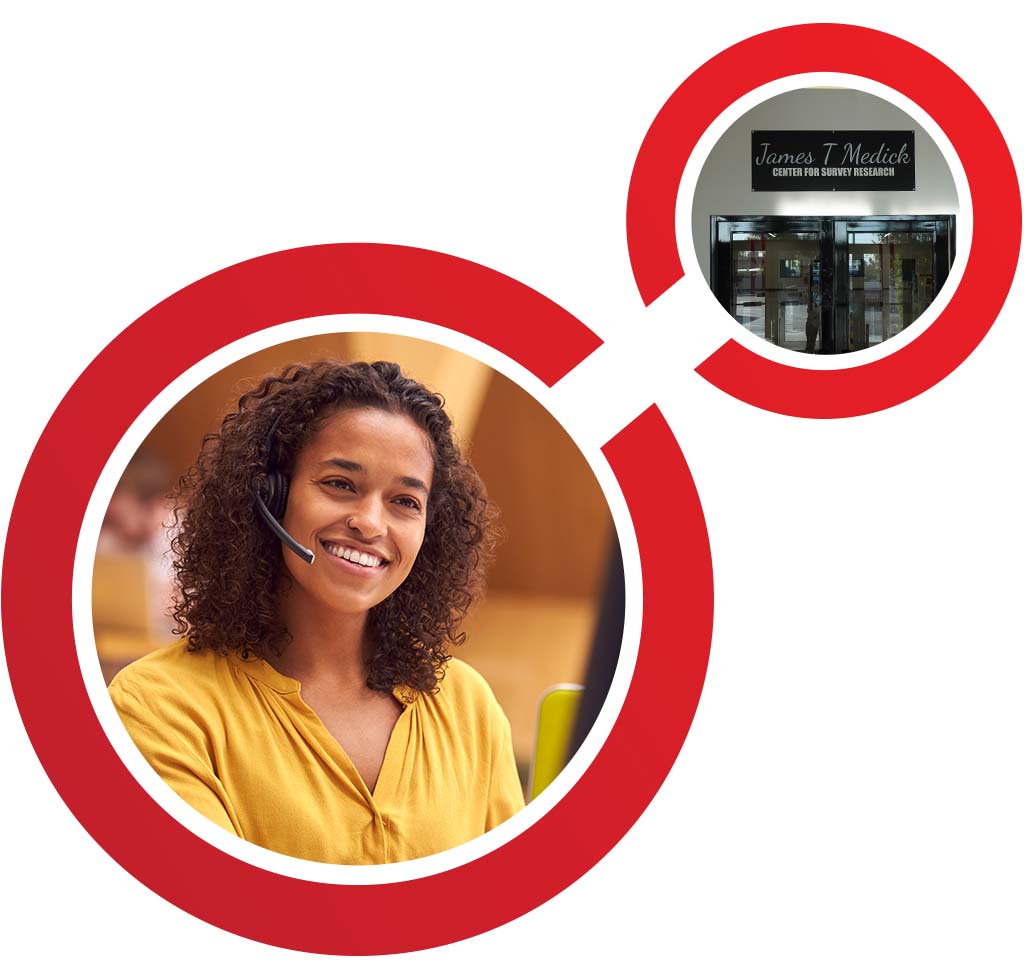 We're ready to help you
Have a project that you need help with? Want to discuss your research challenges with an expert? Contact us and we will schedule a call with you and our Client Services Team!
Contact Us
(702) 483-4000