Phone CATI Data Collection
ON TIME | ON BUDGET | ACCORDING TO SPECIFICATIONS
Technology, Knowledge, Scope, & Experience Matters
With 600 TCPA Compliant Voxco CATI Enabled Interviewing stations, Precision Opinion is one of the largest Market Research Data Collection firms in the United States. 100% of our work product is conducted domestically within our 42,000 sq. ft. Call Center in Las Vegas, NV, and never outsourced to third parties.
Talk to Sales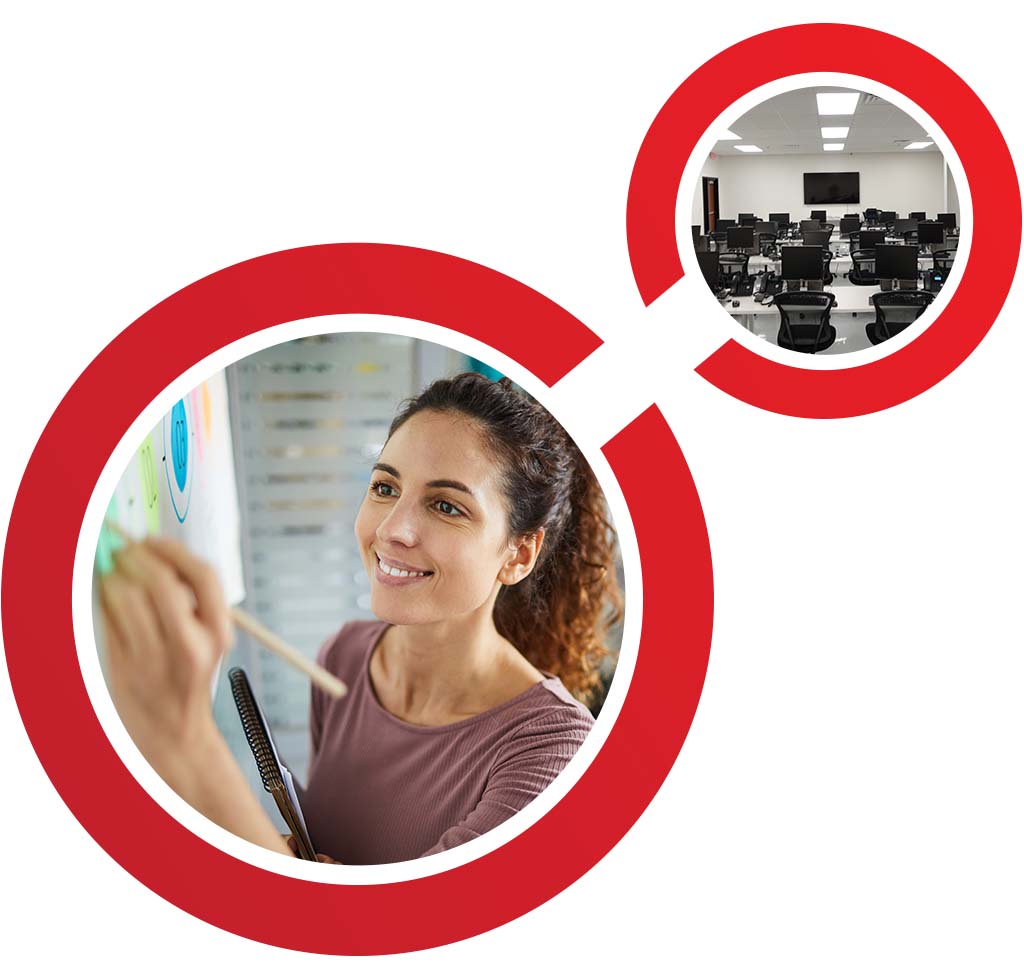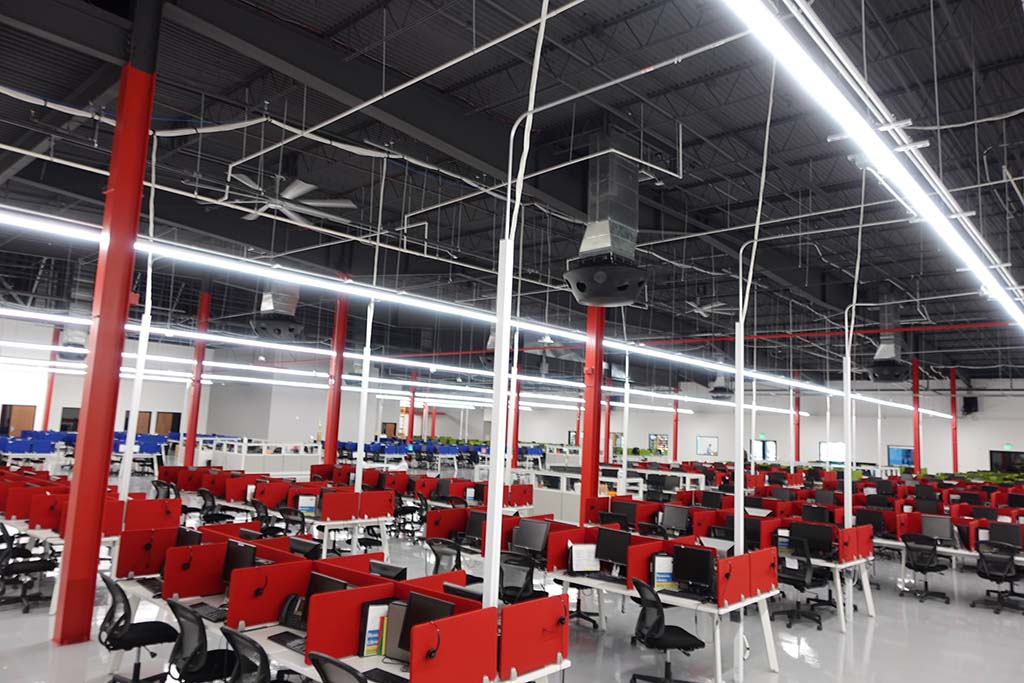 Our Management & Operations team have over 100 years of Market Research Data Collection experience. We organize our call center in team-oriented manner to provide not only oversight but also fostering an environment of continual improvement.  We utilize a 5% Manager ratio and a 10% Quality Assurance Management Ratio to ensure the success of your important studies. We also provide dedicated trainers that focus their vast experience solely on the general and project specific trainings.
Use our Voxco CATI System, securely connect your CATI product to our CATI stations via VPN or dedicated circuits or use a hybrid approach by embedding your CATI solution inside of ours. Our networking systems offer flexible configurations to adapt to our client's needs.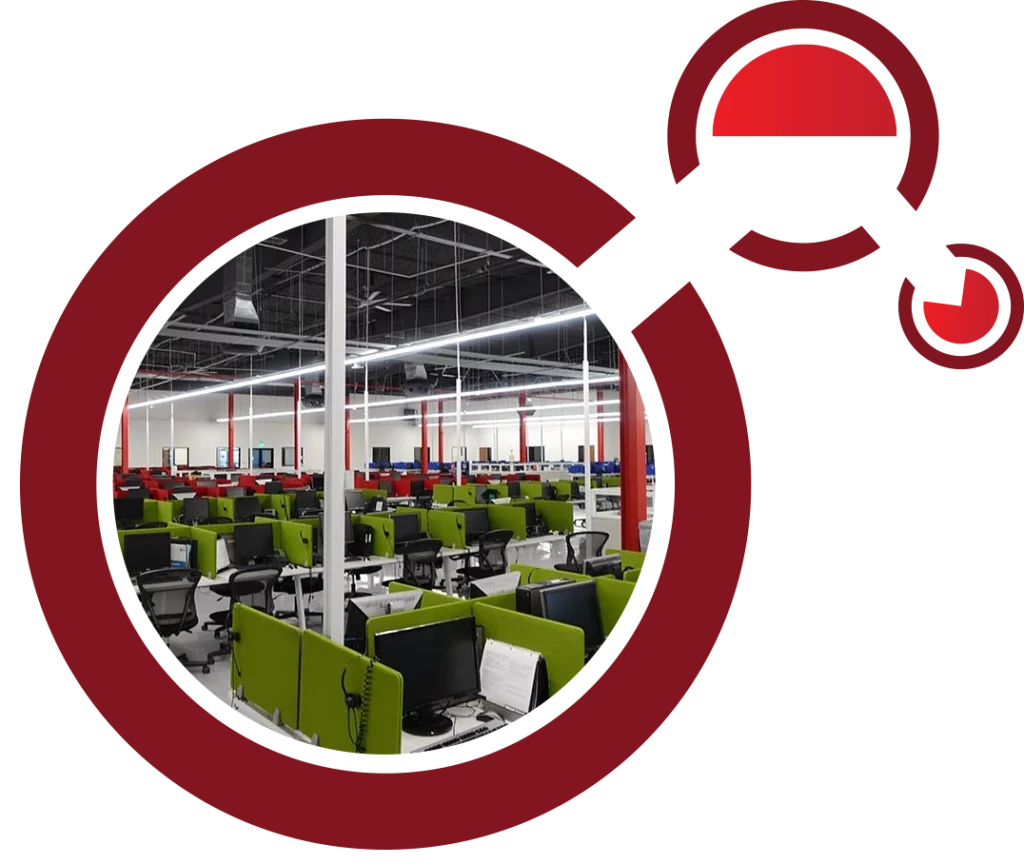 Inbound Campaigns, use of multiple phone numbers, and leaving Answering Machine messages for respondents to call back as an Inbound respondent are easy with Precisions systems. Additionally, Precision offers bi-lingual capabilities in over 10 different languages.
For nearly 20 years, Precision has provided CATI Data Collection Services to some of the largest non-profit and Social Science Organizations, Financial Institutions, Corporations, Political Consultants, and Marketing Agencies in the United States.
Quality People, Unimpeachable Data.
Talk to Sales
We're ready to help you
Have a project that you need help with? Want to discuss your research challenges with an expert? Contact us and we will schedule a call with you and our Client Services Team!
Contact Us
(702) 483-4000