Multi-Mode Data Collection
ON TIME | ON BUDGET | ACCORDING TO SPECIFICATIONS
Hard to Reach Audience? Use the kitchen sink!
Some projects seem almost impossible to figure out. Small geographies, micro-populations, and you need to find the respondents that have two left feet, blue eyes, red hair, and shopped at Game Stop in the past week.
Talk to Sales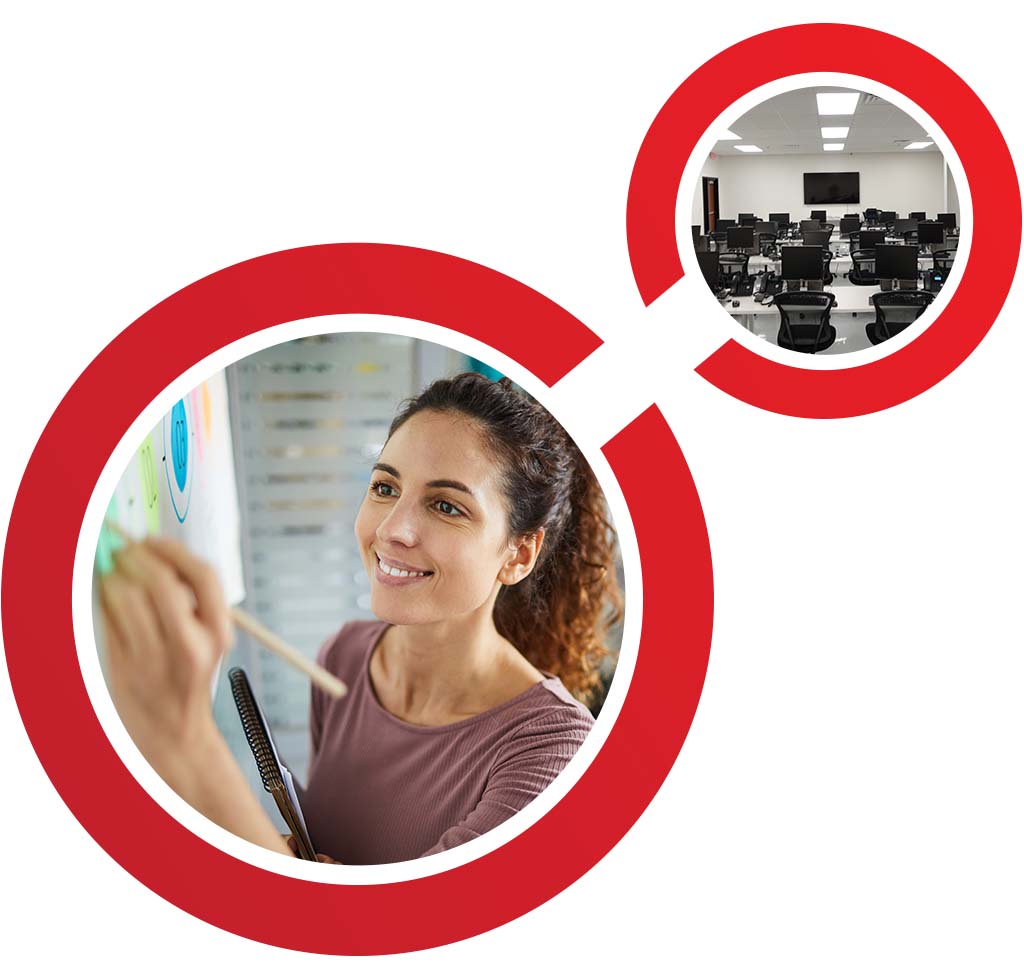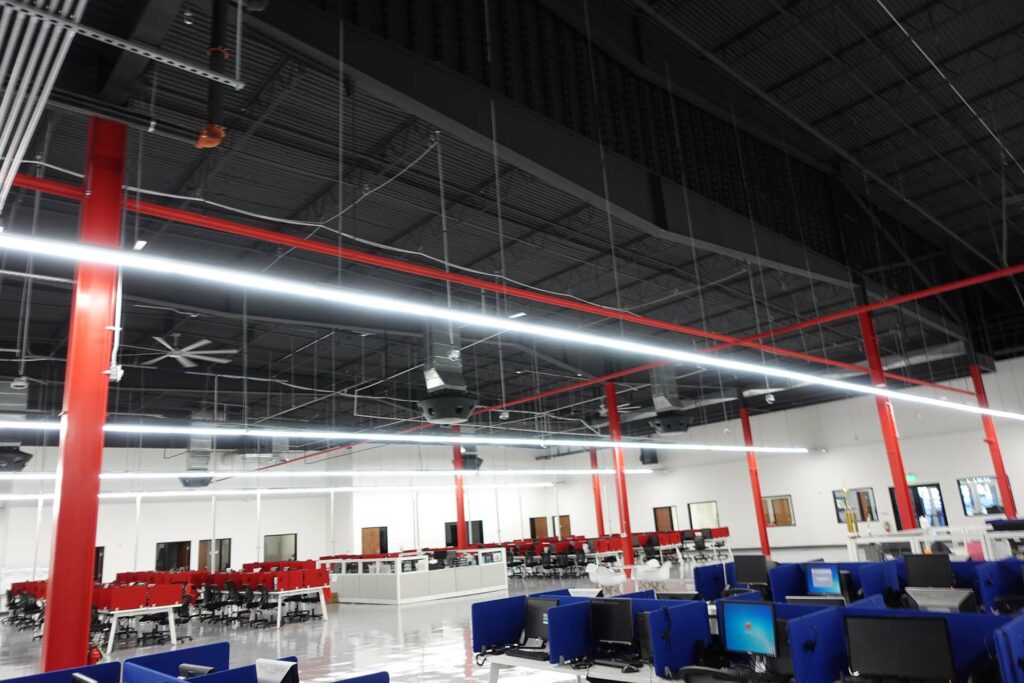 Throw the kitchen sink at it and gain more representation by combining research modes. Not all respondents will respond to the same mode, so let's give them what they want. Start with Online Panel, then move to SMS, then Phone CATI to follow up to the SMS non-responders and to call landlines. Leave Voice Mail messages on CATI, and receive inbound calls routed via IVR into the CATI system. Precision can help you design the study that you need, with the reach you demand.
We're ready to help you
Have a project that you need help with? Want to discuss your research challenges with an expert? Contact us and we will schedule a call with you and our Client Services Team!
Contact Us
(702) 483-4000