ON TIME | ON BUDGET | ACCORDING TO SPECIFICATIONS
Raw Data becomes a Story
Some of our largest clients have enormous inhouse Data Analytics teams…but what if you don't?
Lean on Precision's expertise to find the deep meaningful insights that you need for your initiatives. Whether you need Simple Data Tabulations and Stat Testing, or you need a full Executive Summary, Report, and Presentation, Precision can help you reach the finish line.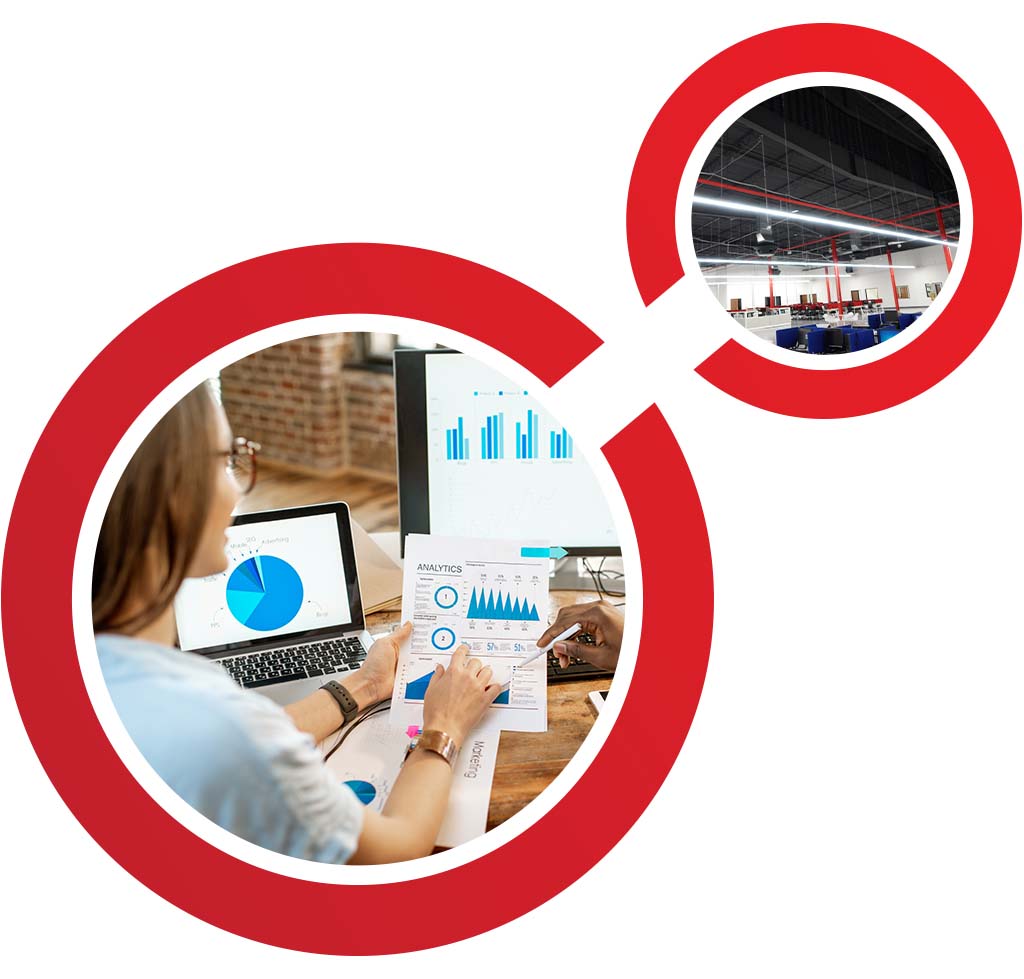 We're ready to help you
Have a project that you need help with? Want to discuss your research challenges with an expert? Contact us and we will schedule a call with you and our Client Services Team!
Contact Us
(702) 483-4000