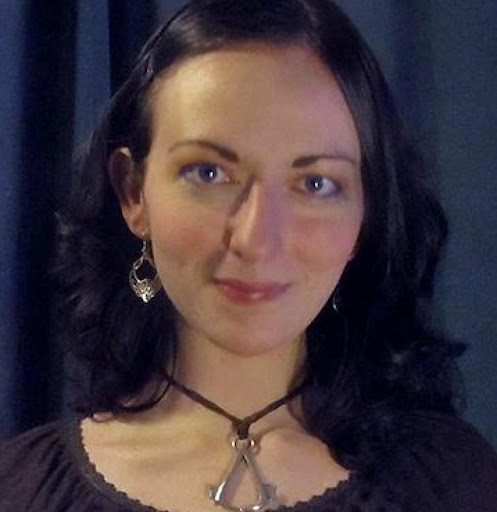 Jessica Lee-Joyce
Sr. Online/SMS Programmer
Jessi began her career in Market Research as a Programmer for a small firm in Boulder, CO eight years ago. For the past five years, Jessi has been the primary SMS/Online Specialist for Precision Opinion. Her experience in a wide variety of research-modes has made her the queen of multi-mode survey design and implementation at Precision. Jessi's experience also extends to back-end data analytics, and she's a trusted business partner for our clients. As the head of Precision Opinion's Online and SMS department, Jessica relishes the challenge of innovating with new processes, and developing proprietary systems that utilize 21st century technology to help our clients reach a wider range of respondents and gather the most accurate data. In her free time, Jessica is a multi-instrumentalist who plays guitar, bass, and drums, and she enjoys video games, graphic design and crafting.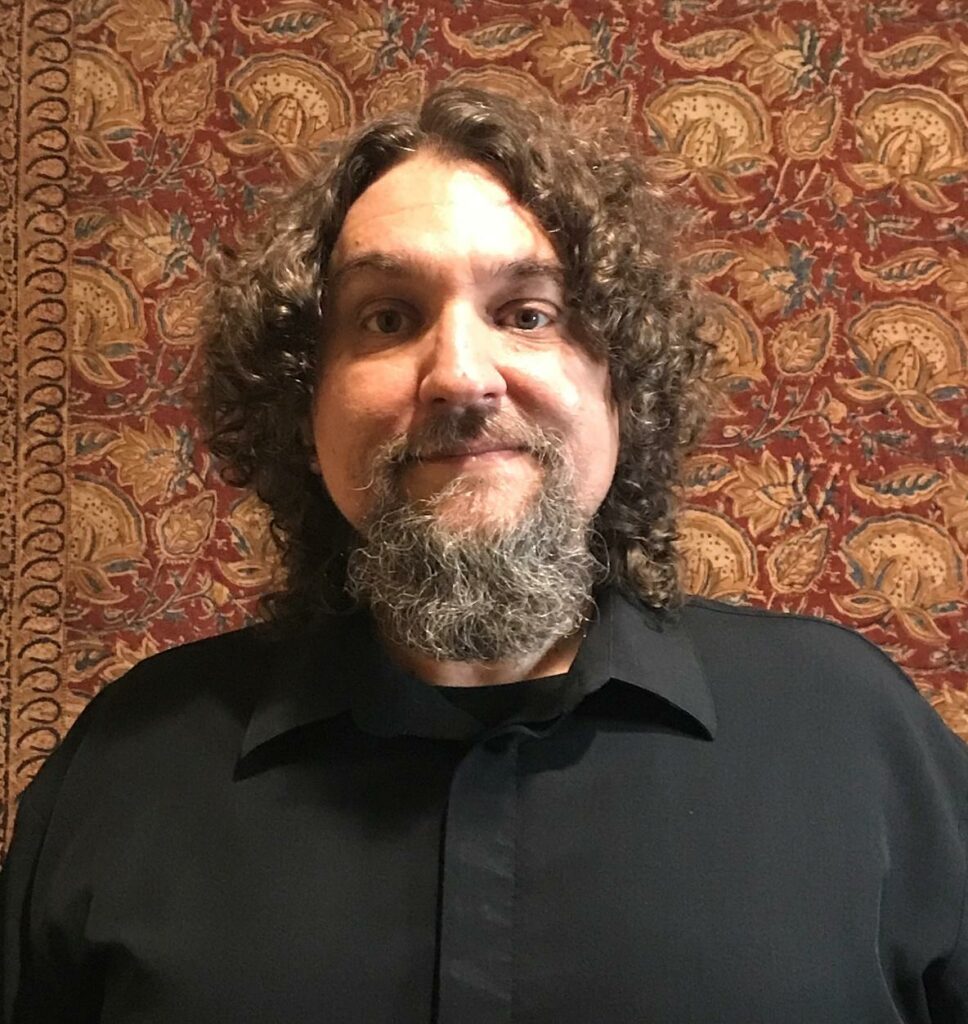 Tony Strauss
Sr. CATI Programmer
Tony Strauss is a UNLV graduate and a veteran programmer/data processor with over three decades of experience in the market research industry. He has been working with the Precision Opinion team since 1998 and has played an important role in the company's growth and reputation for producing the highest level of research in the business. Initially starting out as a phone interviewer, Tony has worked virtually every facet of the research process over the years, from questionnaire authoring to field management to final analysis. His attention to detail and familiarity with survey structure and logic are valuable assets in ensuring that every client receives the very best field research and data possible. He is also a film historian who regularly contributes to cinema publications and provides supplemental features to Blu-ray releases. .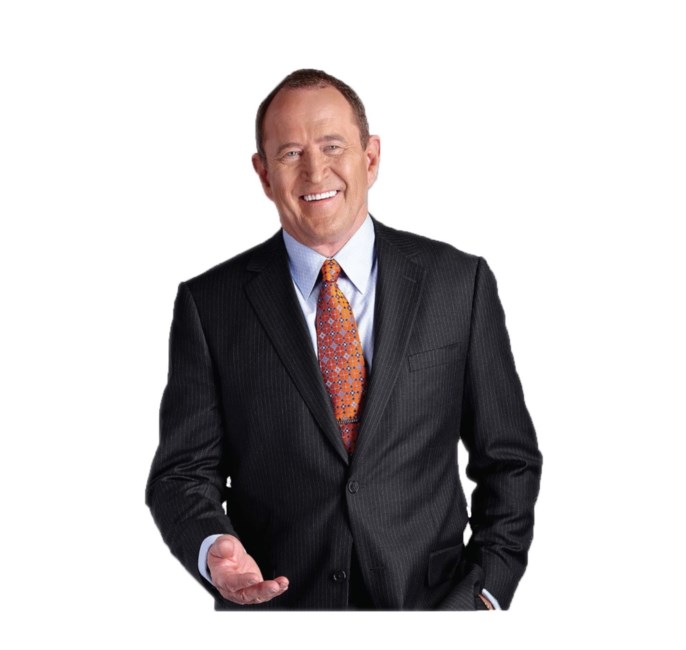 James T. Medick
Founder
Jim Medick served as Chief Executive Officer and director of Precision Opinion, Inc. from his founding of the company in 2007 until his passing in 2022. From 1990 to 2007, Jim served as Chief Executive Officer of MRC Group, a private company that provided market research, analytical, and consulting services. From 1985 to 1990, he served as Senior Vice President of the Gallup Organization. From 1980 to 1985, Jim served as President of The Medick Agency, located in Orlando, Florida. The Medick Agency provided marketing, public relations, and advertising services. From 1973 to 1980, Jim served as Vice President of Global Marketing of Mattel, Inc. Jim obtained his BS/ BA degree in Business Administration and Marketing from the University of Florida in 1968.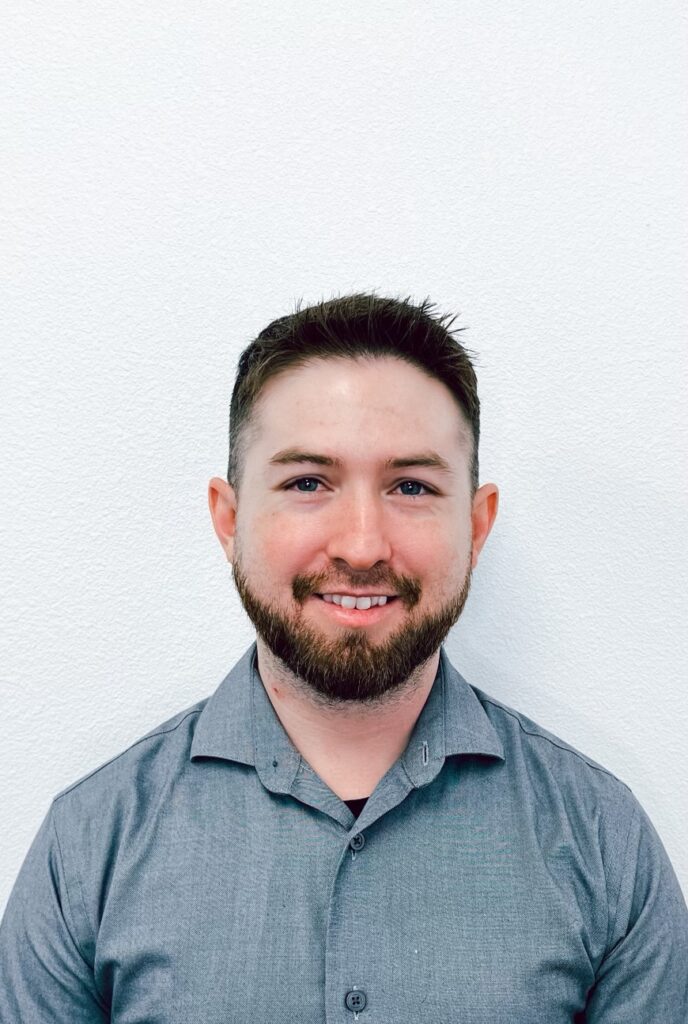 Tyler Babinski
Lead Administrator
Tyler started his career with Precision Opinion in IT in 2019, and he has since become the Lead Administrator working with our Managed Services Team. He is driven by an insatiable appetite to learn and grow, and any challenges he faces, simply feed that desire. His goals are never to just get the job done, but to do it the right way for the company's current and future interests. His problem-solving skills have made him a valuable team member at Precision.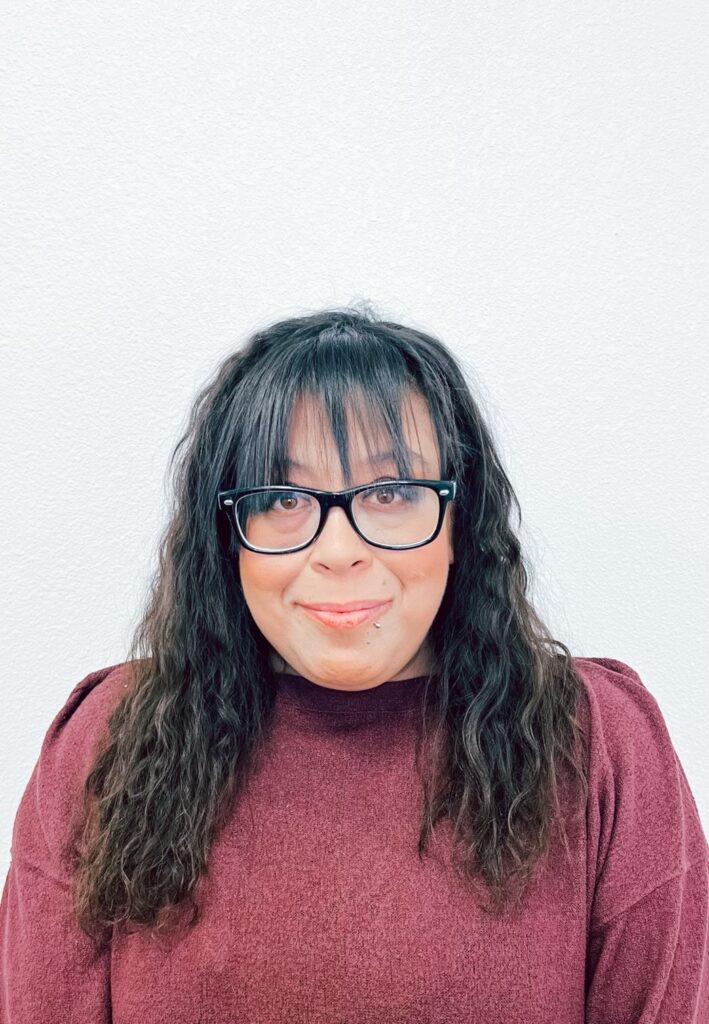 Tracy Khalaf-Sommers
Payroll Specialist
Tracy joined Prevision Opinion in 2022 as our payroll specialist. Born in Los Angeles, California, Tracy brings over 10 years of experience in Accounting and Payroll to ensure that all of our employees are paid accurately every week. Tracy is a mother of two amazing children and enjoys listening to true crime podcasts.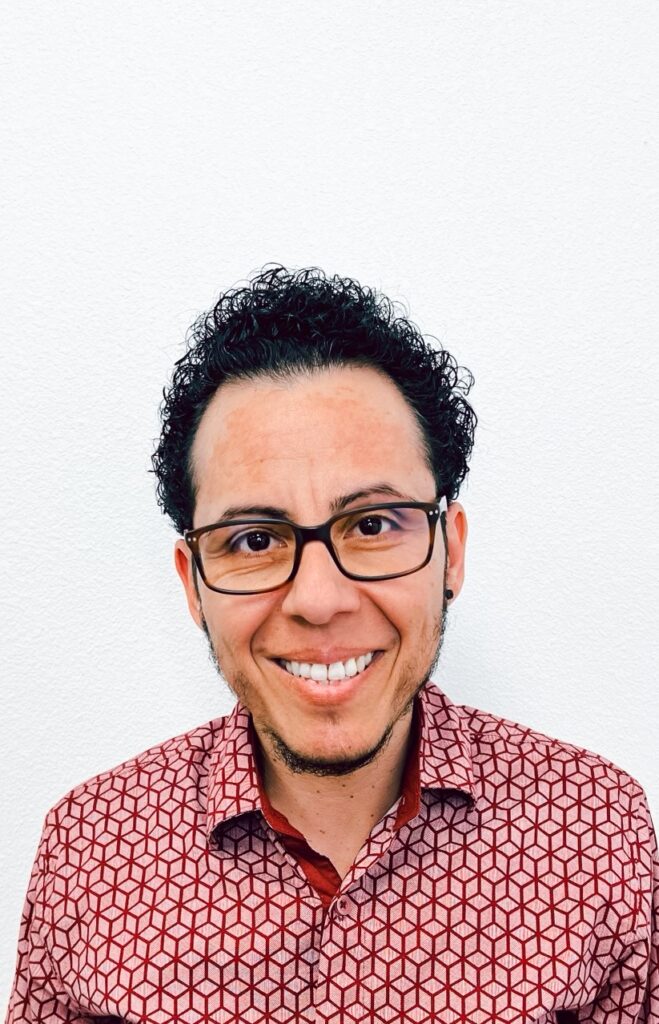 Orlena Rascon
Sr. Performance Management Analyst
Orlena joined Precision Opinion in July of 2020 during the Pandemic. Having come from the nonprofit sector, with a particular focus on Youth Development, Orlena has brought their patience and insightfulness to Precision Opinion. As a workforce manager, Orlena is responsible for ensuring that the 500+ employees at Precision are optimally scheduled in consideration of project needs and performance metrics of our interviewers. Orlena has a bachelor's degree in Graphic Design from California State University, Los Angeles.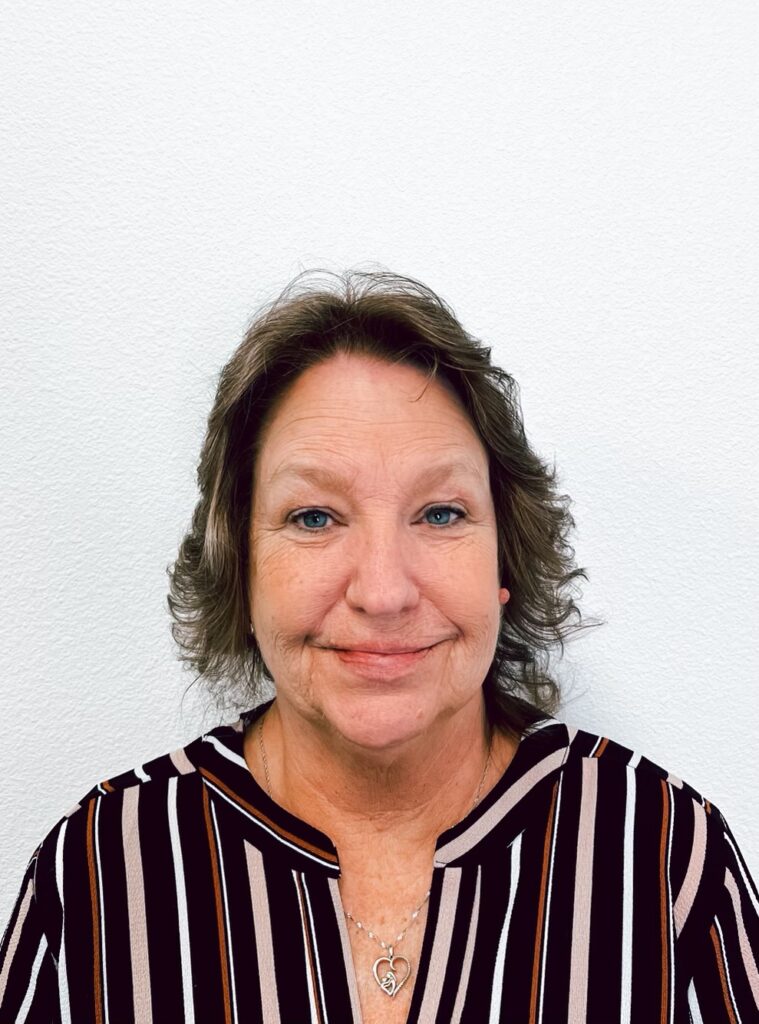 Michelle Beynon
HR
Michelle joined Precision Opinion in November 2020 as a Research Associate and within a year was promoted to Human Resources. Michelle brings over 15 years of prior human resources and talent acquisition experience to Precision Opinion. Using her recruiting skills and experience, Michelle now leads our Recruiting Team to hire the best candidates for Precision Opinion. In her spare time, Michelle enjoys binge watching her favorite crime shows.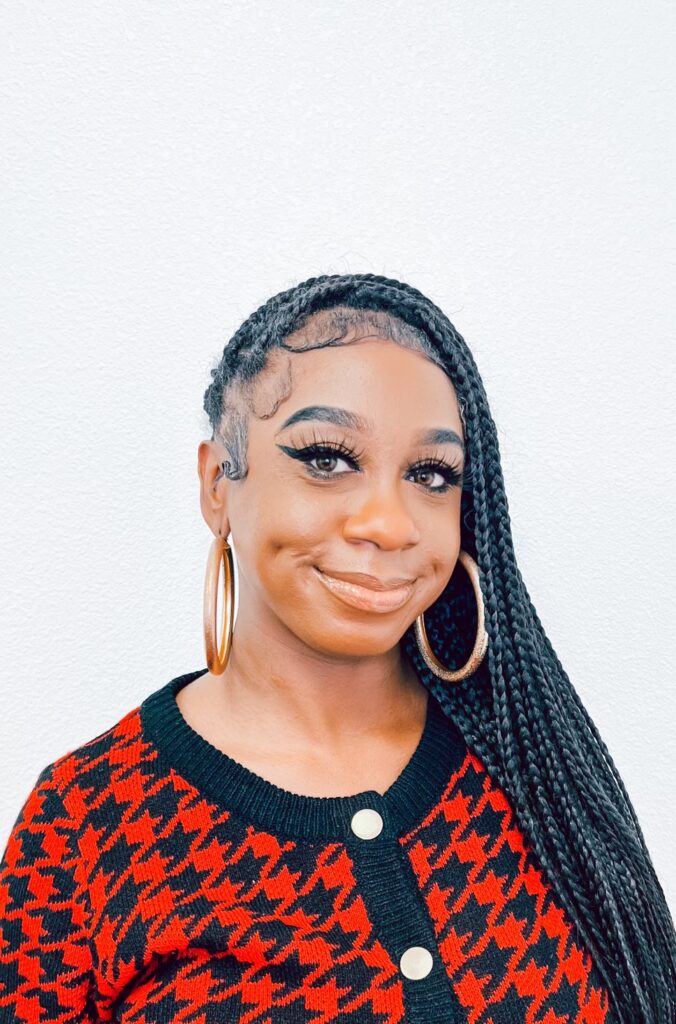 Mieshia Chambers
HR
Mieshia started with Precision Opinion in June 2021 as a Research Associate and was promoted to Human Resources in early 2022. A Las Vegas native and a mother of three, Mieshia brings her 10+ years of experience in hospitality management to be an extremely valuable asset to our Human Resources team and daily assists our many employees. Outside of work, Mieshia spends her time with her three extraordinary children.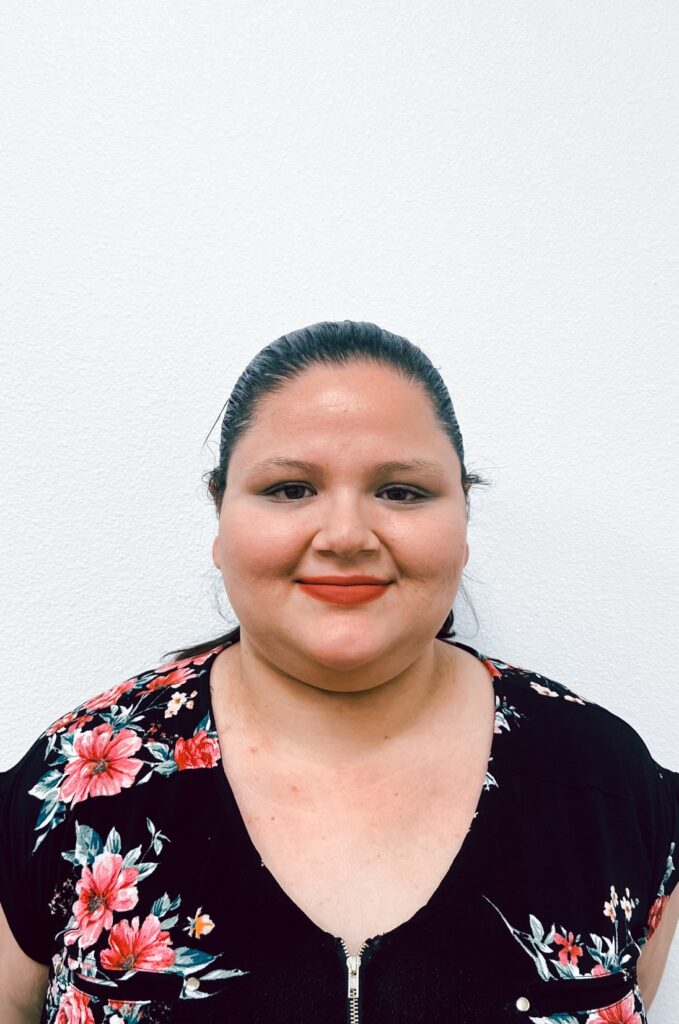 Megan Testerman
Recruiter
Megan joined Precision Opinion in September 2020 as a Research Associate and was soon promoted to Monitor within our Quality Assurance team. After nearly two years of data collection and quality assurance, Megan became an ideal candidate for our Recruiting Team, leveraging her knowledge of Operations to assist in hiring the best candidates for Precision Opinion.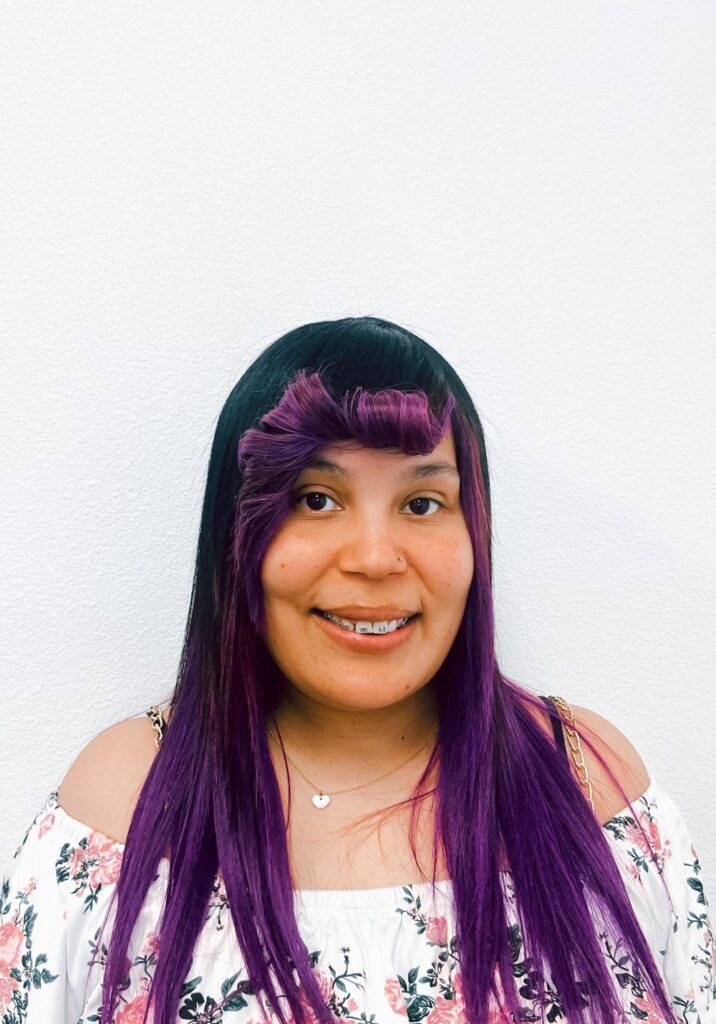 Jamie McBride
Sr. Performance Manager
Jamie started her journey with Precision Opinion in 2019 as a Research Associate—since then, her hard work and dedication has yielded several promotions, most recently to Senior Performance Manager. Jamie leverages her management skills to lead and motivate her team to consistently meet daily, monthly, and annual project goals for our clients.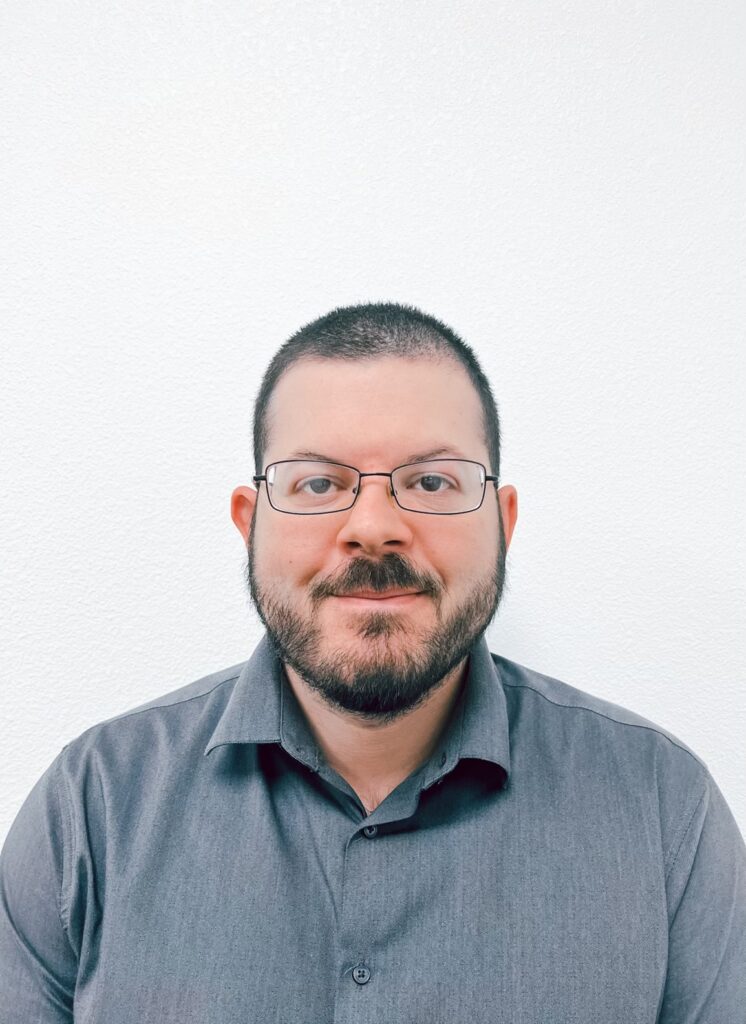 Jaime Feal
Sr. performance Manager
Jaime started with Precision Opinion in May of 2020. Starting as a Research Associate, he was promoted to Team Lead Assistant in his first year with the Company. Within the following next year, he was promoted to Performance Manager and then to Senior Performance Manager. Jaime now oversees the day-to-day operations in HCD as Senior Performance Manager. Mr. Feal is a graduate of Florida State University and Rutgers Law School.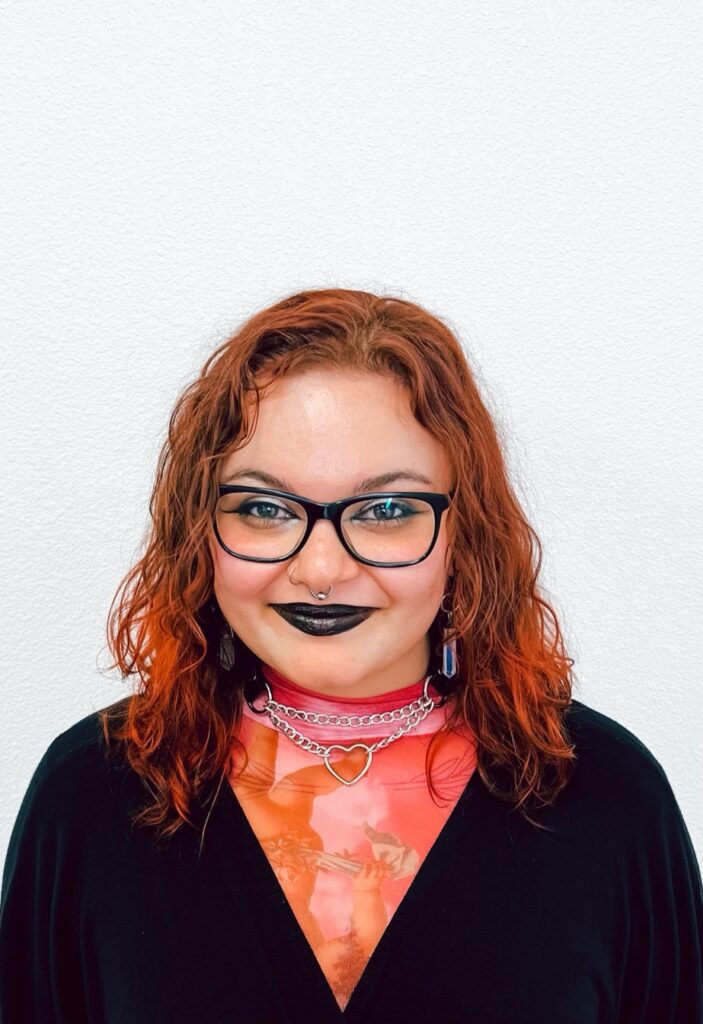 Jacy Tyrell
Workforce Management Analyst
Jacy joined Precision Opinion in August of 2020 as a Research Associate. It wasn't long before they worked their way up to a Team Lead Assistant. From their work ethic and determination to go above and beyond, they finally found their home in Workforce Management. As a workforce manager, they use their minute attention to detail to ensure that all employees are scheduled in accordance with performance levels, schedule optimization and project needs. Jacy graduated in 2019 with a bachelor's degree in Biology and a minor in Political Theory from the State University of New York Potsdam.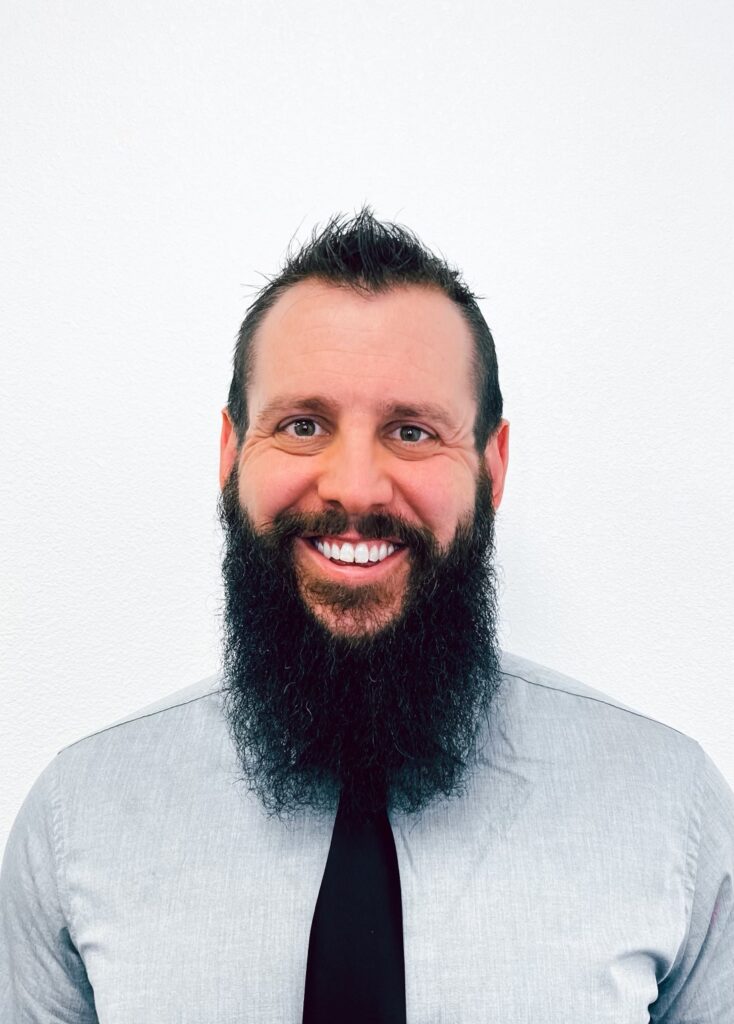 Eric Senef, CPA
CEO/CFO
Since joining Precision Opinion in 2017, Eric Senef has led various finance and accounting functions and was promoted to CEO and CFO in April 2022. Before joining the Precision Opinion team, Mr. Senef held various roles at Deloitte & Touche LLP, serving public and private companies within major industries including hospitality & gaming, manufacturing, and oil & gas. Although primarily leading attest service engagements both independently and while at Deloitte & Touche LLP, Mr. Senef also has experience with federal taxation, financial statement preparation, SEC filings, and business valuations. Mr. Senef is an experienced Nevada CPA and earned his master's degree in accountancy from the University of Nevada, Las Vegas in 2012.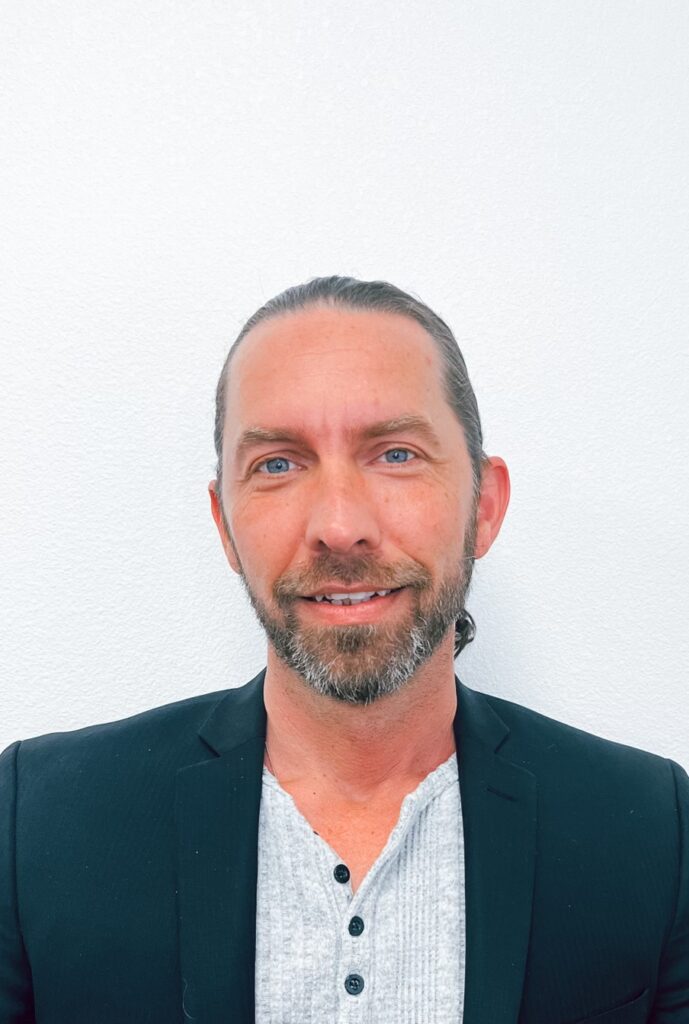 Matthew McCoy
COO
After working with Jim Medick at MRC Group, Matthew became the first employee hired at Precision Opinion. Having worked in Market Research for over 30 years, Matthew has a multi- faceted depth of experience and knowledge. With significant experience in Programming, Data Analytics, Project Management, Client Services, Panel Development, Operations, IT, Contracting, Consulting, and Corporate Advisory, Matthew brings considerable experience to bear for the betterment of our clients. His problem-solving approach has allowed him to work closely with Precision Opinions diverse client base to ensure quality and accuracy in every step of the process.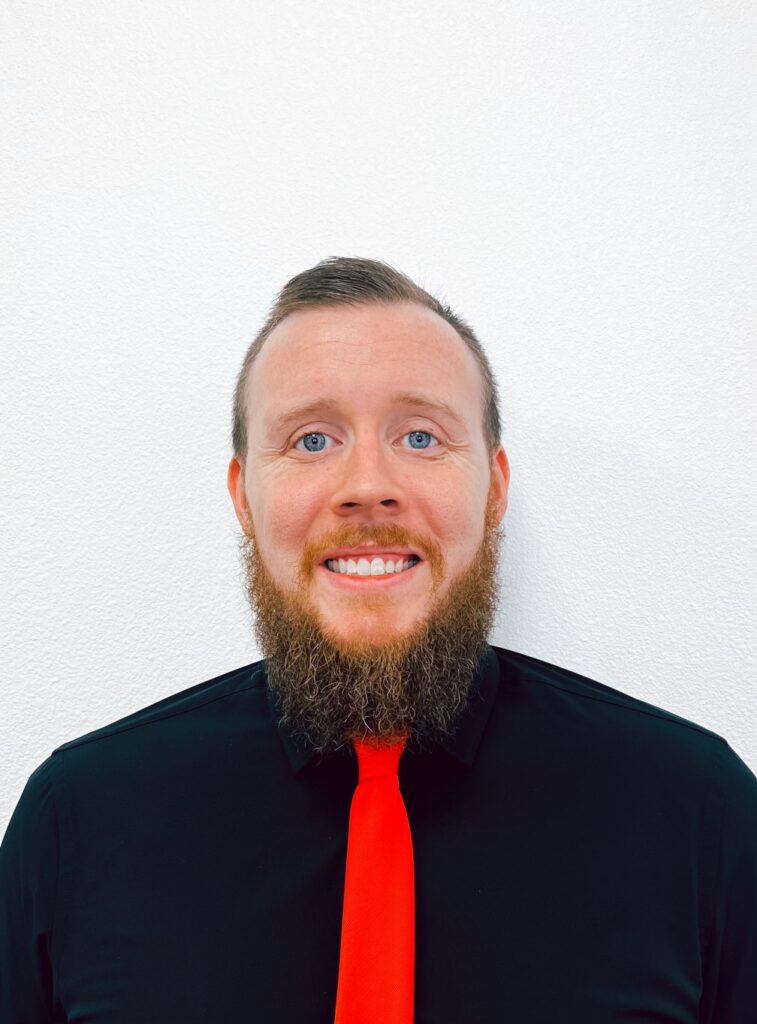 Christopher Haas
Controller
Chris has a passion for streamlining processes to increase productivity, and building Excel based worksheets with highly complex formulas, to automate processes. As Precision's Controller, Chris oversees the preparation of financial reports and manages the payroll department. In November of 2019 Chris joined Precision as an Accountant, with three years prior professional experience in both Cash and Accrual Basis Accounting. Chris graduated from Columbia College, IL. in June of 2017 with a Bachelor's in Science in Business Administration in Accounting, Cum Laude Honors.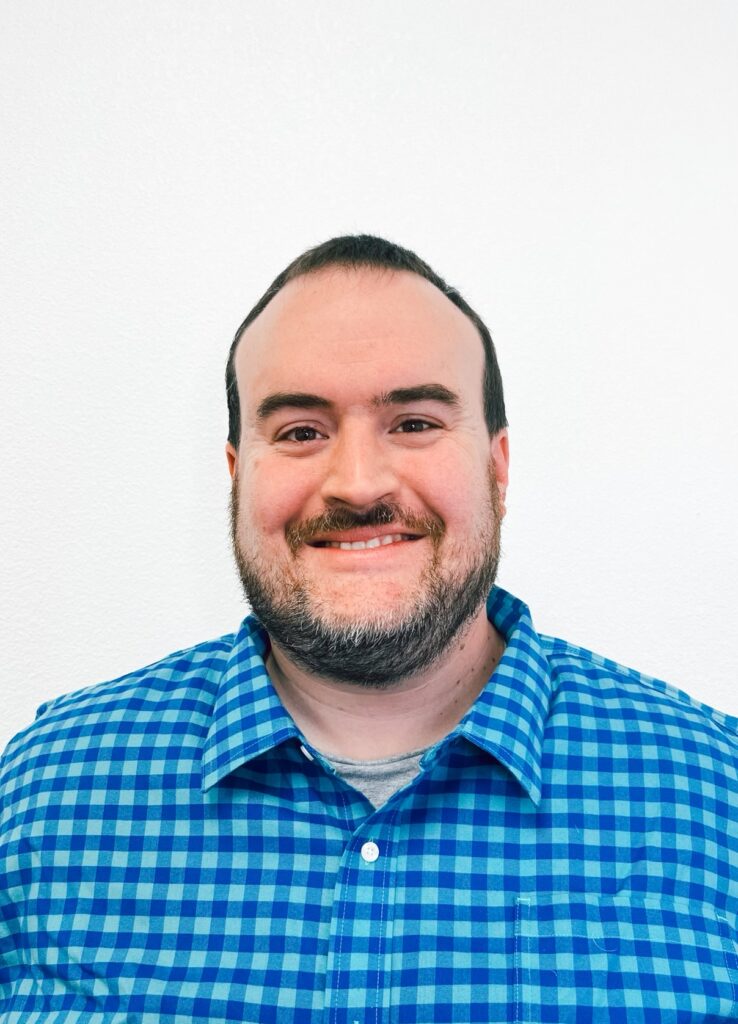 Sam Rassenfoss
Sr. Project Manager
Sam Rassenfoss has been the Sr. Project Manager with Precision Opinion since January of 2020. In his role, Sam oversees all aspects of Precision's survey research projects from the beginning stages of bid, planning and project set-up through close monitoring of all aspects of fielding and including the final delivery of customized datasets to clients' exact specifications. Sam has extensive experience with all types of research from short-turnaround political polling to long-term federal, state-contracted health and quality of life studies. Prior to joining Precision, Sam worked for nearly a decade at multiple market research companies in a variety of roles including data operations manager, survey programmer, IT system admin, new employee trainer, and quality assurance manager. Sam holds a bachelor's degree in Management Information Systems (MIS), graduating from the University of Houston in 2016.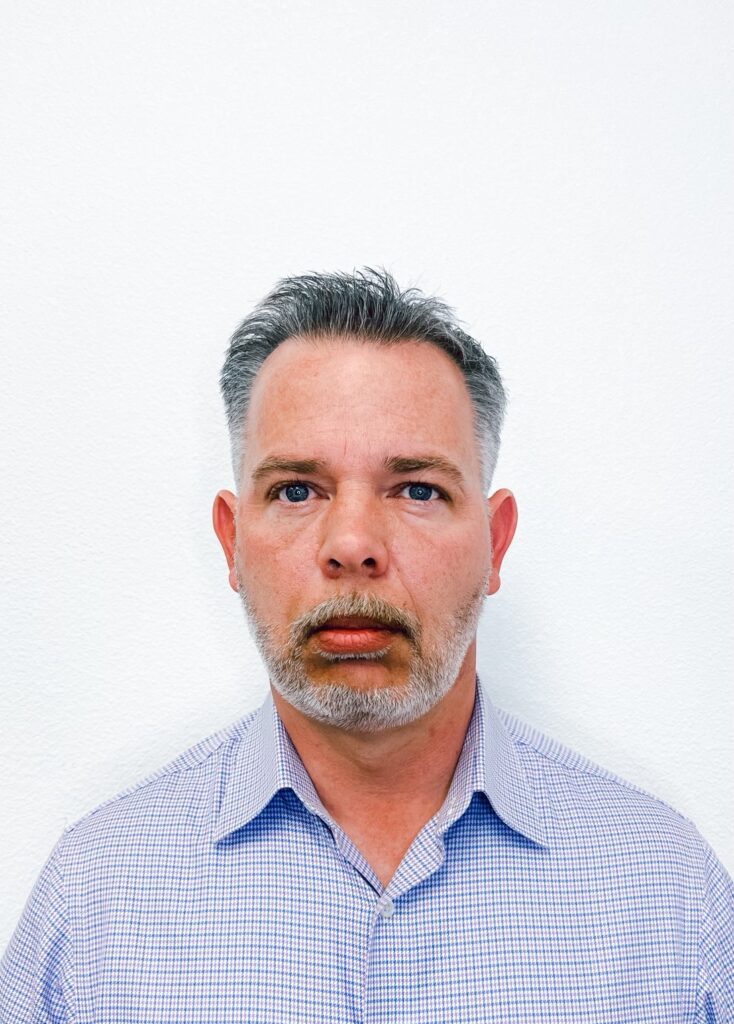 Chris Tuttle
Director of HR
Chris Tuttle joined Precision Opinion in December 2016. In his time with the company, Chris has worked in Operations, Project Management, Client Services, and is currently the Human Resources Manager at Precision Opinion. Being retired Military (USMC) and holding several certifications from the Professional Military Education Continuum, Chris brings a level of humility, structure, and discipline to everything he does in life. Chris also holds a BA in English.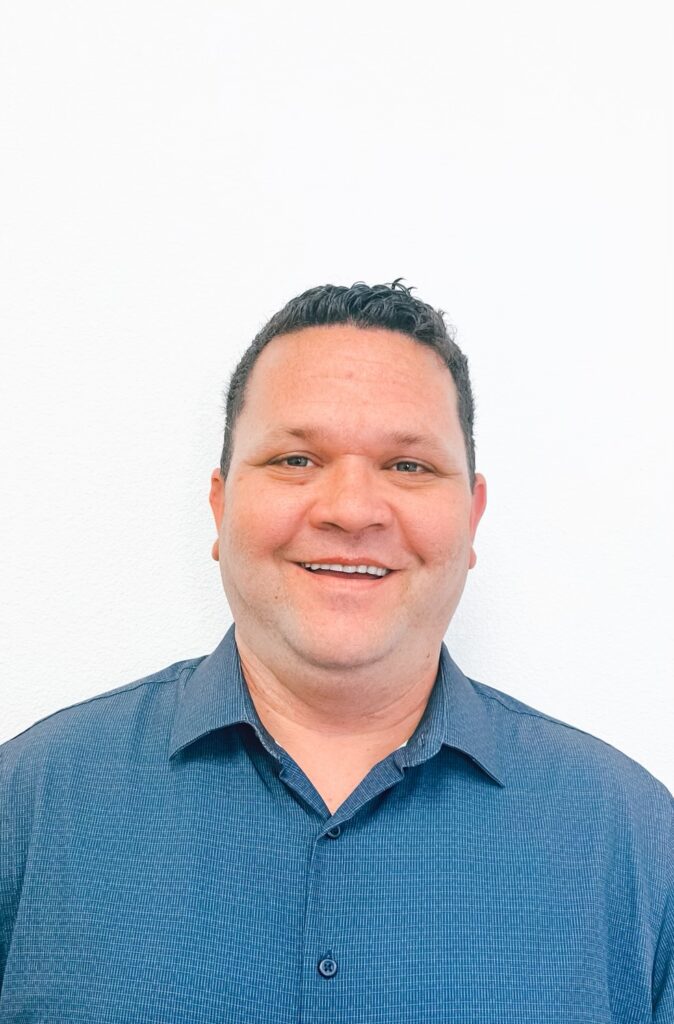 Matthew Bozek
Operations Manager
Matthew began his career as a research associate in April 2020 and was promoted to Quota manager in July of the same year. In January 2022, he was promoted to the role of Senior Performance manager, and shortly thereafter was promoted to his current role as Phone Operations manager. As Phone Operations manager, Matthew oversees the day-to-day operations on the phone room floor. Matthew majored in business at the University of Northern Colorado. A native Chicagoan, Matthew has been in Las Vegas for about 10 years–he misses the Cubs and the pizza, but not the snow or the commute. On his off time, you will find Matthew watching college football, or working on his golf game.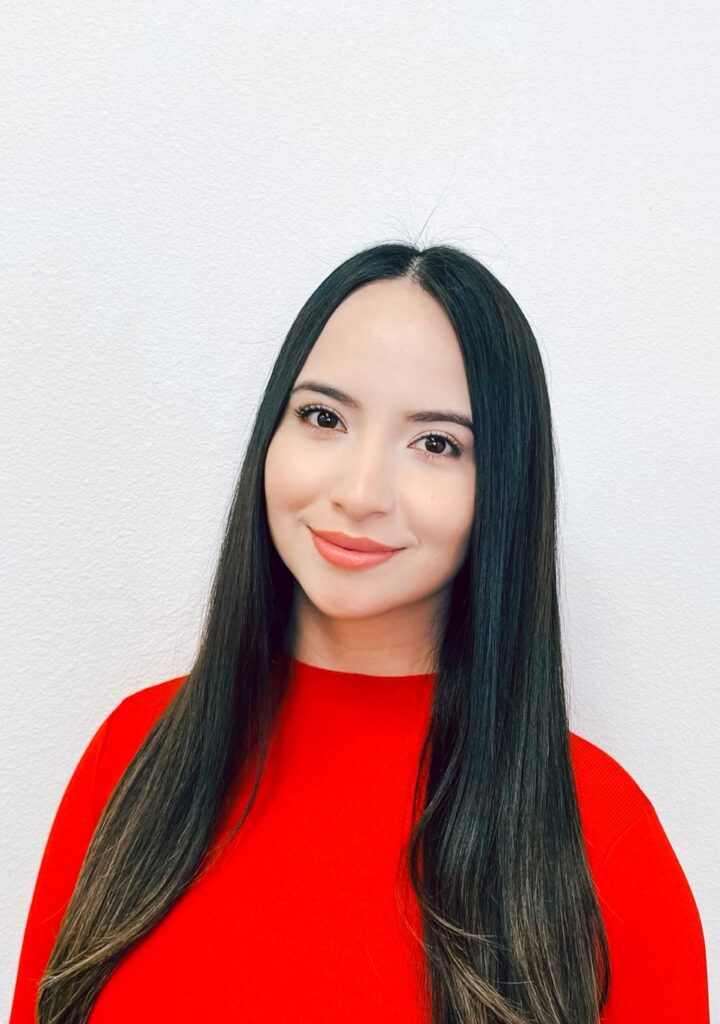 Kashmir Carrillo
Accountant
Kashmir joined Precision Opinion in 2020, as an Accountant. Prior to that, Kashmir worked as a Jr. Accountant at Stations Casinos, here in Las Vegas, NV. Kashmir graduated from UNLV with a Bachelor of Business Administration – BBA, Accounting in 2019.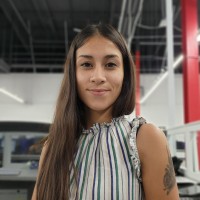 Rachel Martinez
Sr. Performance Manager
Rachel began her career with Precision at Precision Opinion in 2016, as a Research Associate. Working her way up in the Operations Management structure early in her roll with Precision, Rachel became the Sr. Performance Manager at Precision Opinion in 2021. Rachel manages her team of Performance Managers, Quality Assurance Managers, Quota Managers, and all the metrics inherent to those roles. Driving the Quality train, while delivering productivity is just another day at the office for Rachel.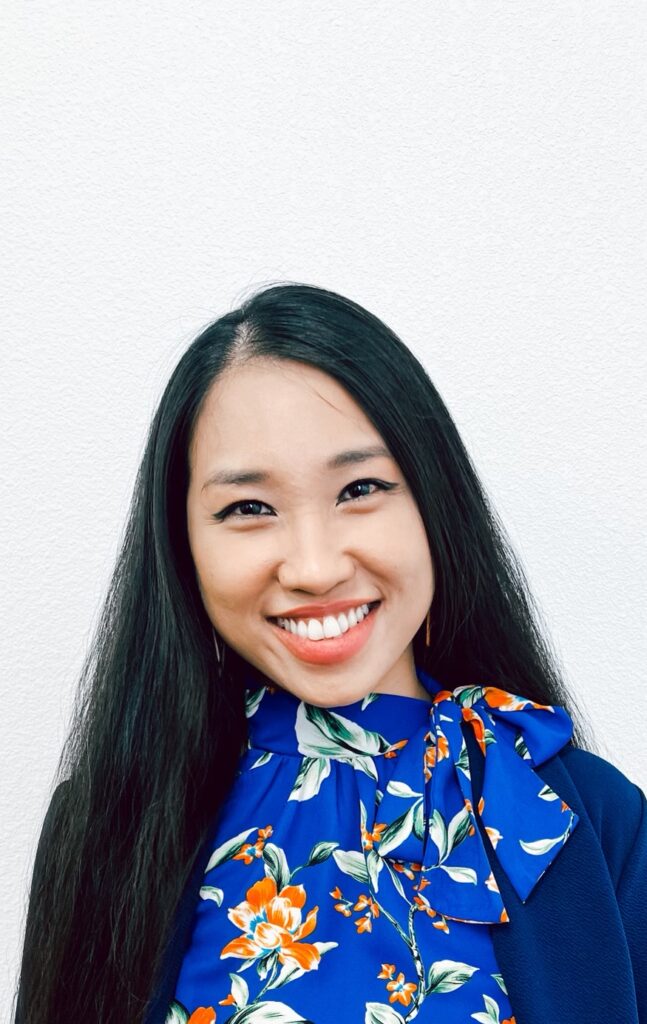 Chloe Straughan
HR Generalist
In June of 2020, Chloe was promoted to HR Generalist. Her work ethic, skills, and eagerness to go above and beyond has served her well, as Chloe has worn multiple different hats in here time with Precision. Chloe originally joined Precision in 2017 as a Research Associate and gained a degree from the University of Maryland in 2016.
We're ready to help you
Have a project that you need help with? Want to discuss your research challenges with an expert? Contact us and we will schedule a call with you and our Client Services Team!
Contact Us
(702) 483-4000