IVR (Interactive Voice Response)
ON TIME | ON BUDGET | ACCORDING TO SPECIFICATIONS
Flexibility
Precision operates two different IVR systems built into our Voxco platform. These systems allow Outbound campaigns for opt-in, Inbound campaigns from pre-launch mailings or by leaving respondent voice mail messages with an inbound number to callback on, or by transferring CATI respondents into IVR's for Warm Handoff campaigns or to ask sensitive questions of audiences that would prefer privacy.
IVR Systems can add another layer of benefits to your research projects, via a customized approach.
Talk to Sales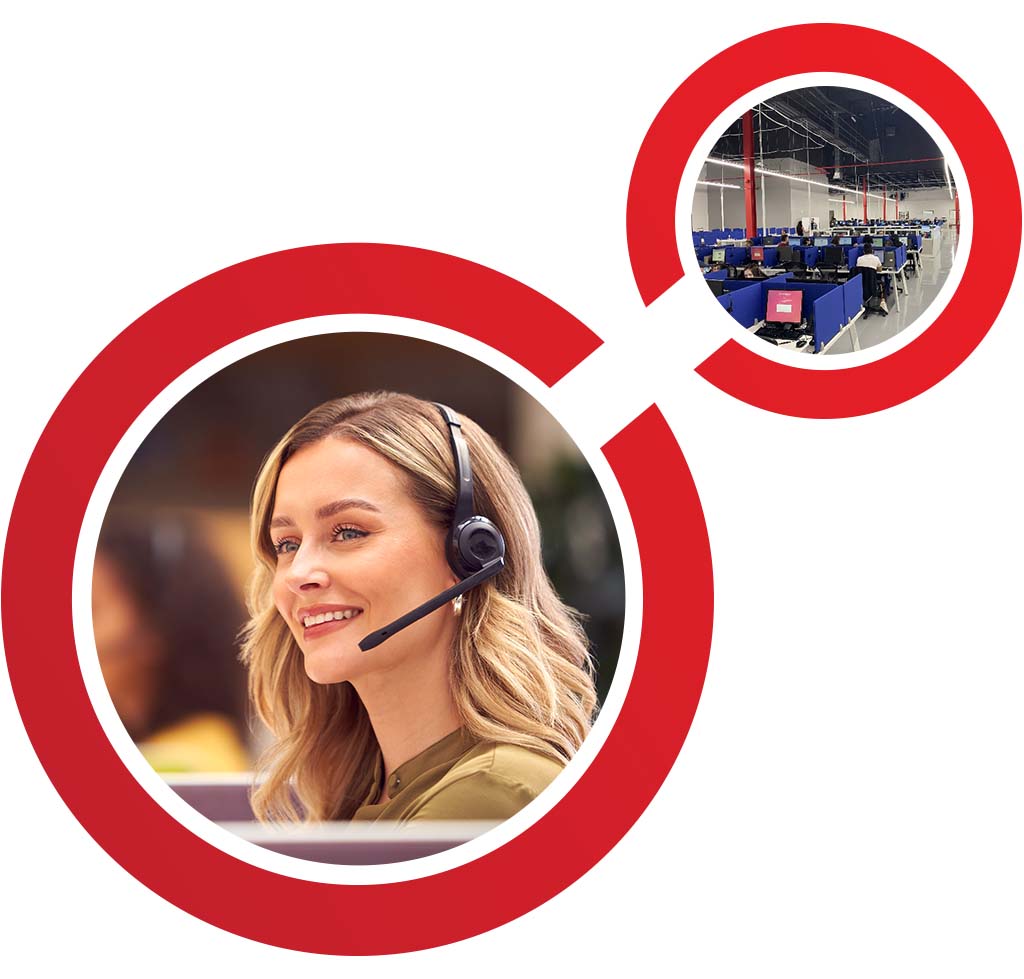 We're ready to help you
Have a project that you need help with? Want to discuss your research challenges with an expert? Contact us and we will schedule a call with you and our Client Services Team!
Contact Us
(702) 483-4000