Ready for Something New?
Join Our Team
We are honored that you are considering to join the team at Precision Opinion. We're on a mission to make opinions matter and make sense of data, insights and opinions that are out in the world.
We'd love to see your application and see how we can bring your skills into our fold and help us with our corporate mission.
Open Positions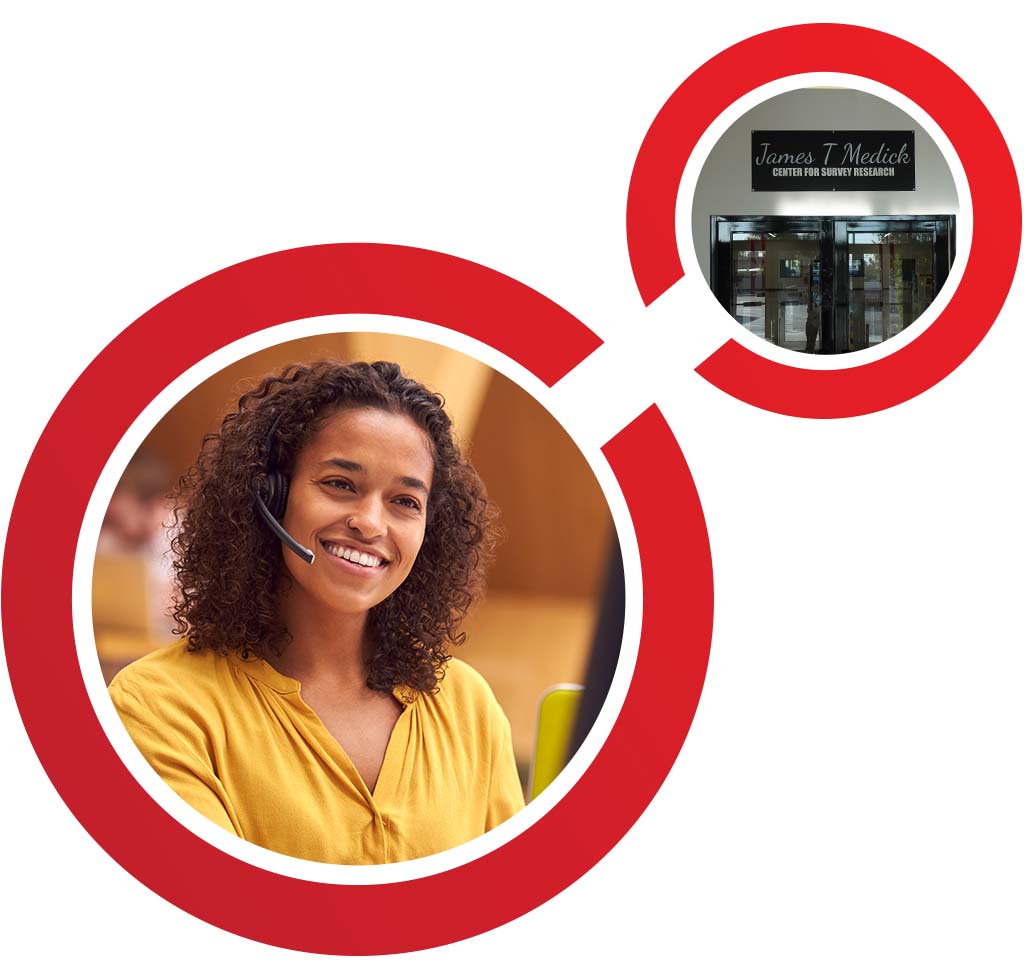 We're ready to help you
Have a project that you need help with? Want to discuss your research challenges with an expert? Contact us and we will schedule a call with you and our Client Services Team!
Contact Us
(702) 483-4000