Discover in-depth details on services, projects worked on and the team at Precision Opinion in our Capabilities Overview. Fill out the form below for instant access.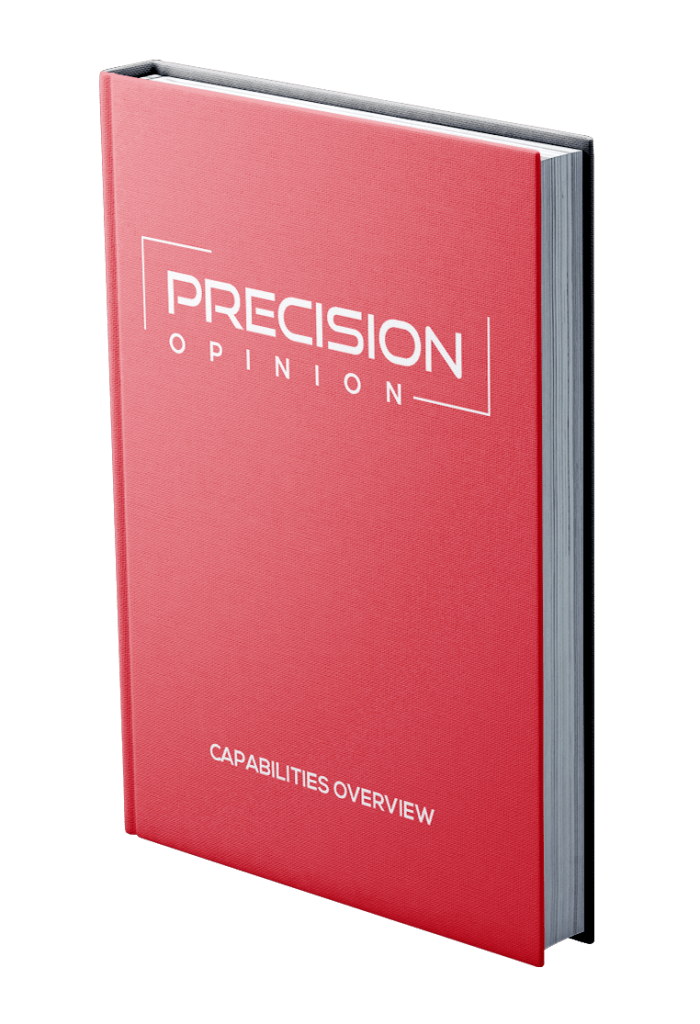 We're ready to help you
Have a project that you need help with? Want to discuss your research challenges with an expert? Contact us and we will schedule a call with you and our Client Services Team!
Contact Us
(702) 483-4000